Child Care Resource & Referral
Providing child care information, services and support to families and child care providers in Abbotsford.
Abbotsford Child Care Resource and Referral is committed to enhancing the availability & accessibility of a wide range of inclusive childcare options.
We support child care providers through referrals, workshops, training, networking, consultation, facility visits and a resource library.
We support parents & guardians by providing childcare referrals, information on selecting a quality child care environment that will best suit their needs, and assistance with the Affordable Child Care Benefit.


COVID-19 Update

Update: March 28th
Our services are now available seven days a week from 8:30am to 9:00pm via phone (604-850-7934) and (email ccrr@archway.ca). Our hours are extended to help better serve essential service workers who are searching for child care.


Update: March 23rd
Abbotsford CCRR is now closed to all in-person services including the Affordable Child Care Benefit until further notice. Our staff will still be available via phone 604-850-7934 or email ccrr@archway.ca. We will be monitoring the current situation and will provide updates accordingly.


Updated: March 19th
We hope everyone is keeping safe and well during these uncertain times. We are aware of the need for due diligence due to the COVID 19 virus and are taking all health and safety precautions as they come out from Public Health. https://www.canada.ca/en/public-health.html
Abbotsford CCRR has made the decision to cancel all remaining workshops for the month of March and all workshops in April. We will keep you informed as we continue to learn more.
Our office will only be open to the public who need assistance with the Affordable Child Care Benefit until further notice. If you require any other service our staff will be available via phone 604-850-7934 or email ccrr@archway.ca.
As we continue to monitor the current public health situation, we have made the decision to close our Lending and Loose Parts Library until further notice. If you currently have items signed out please keep them with you and we will extend your return dates until further notice.During this library closure our CCRR staff will be deep cleaning all the library inventory to do our part in stopping the spread of the COVID-19 virus in our community and help flatten the curve.
We will continue to monitor the current situation and update you when more information becomes available.
Thank you for your patience and understanding during this time as we work together to navigate the days ahead.
Every

child

is a different kind of

flower

& all together make this world a

beautiful garden

.
~ Authour: Unknown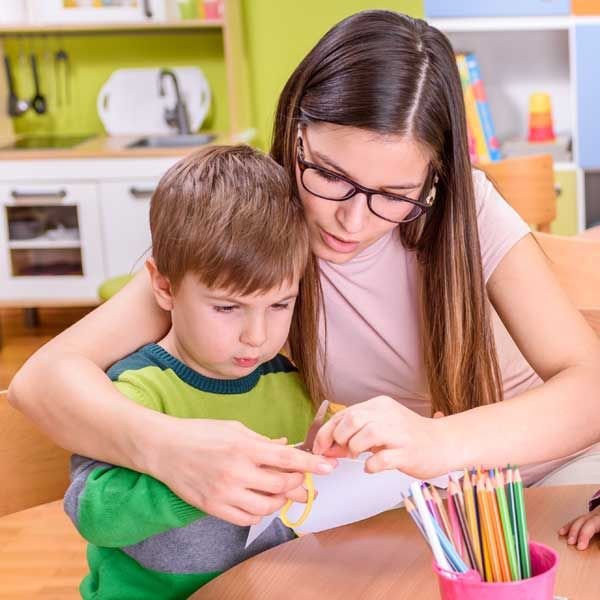 Providing Child Care?
We provide the following services:
Parent Referrals
Support Services - including home visits
Registry for license-not-required childcare
Training & Workshops
Lending Library - theme boxes, felt stories & more
Find Out More
Looking for Childcare?
We provide the following services:
Referrals to child care facilities
Information to assist in child care choices
Assistance with the Affordable Child Care Benefit
Information on community resources
Find Out More